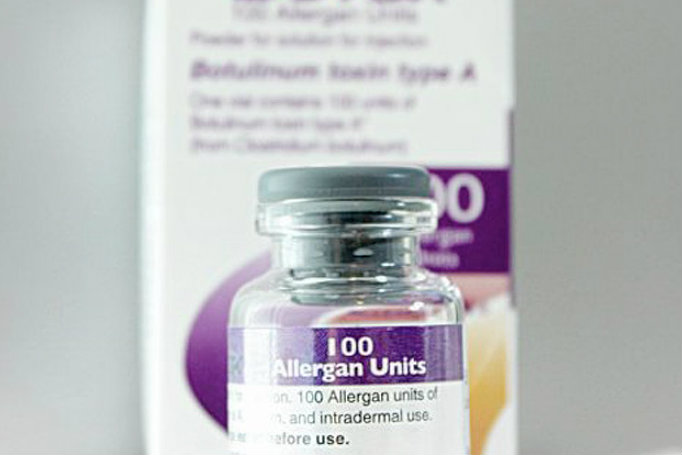 EFFECTIVE BOTOX INJECTIONS GLASGOW
Pause the formation of wrinkles, unfurrow your brow and eliminate crow's feet with quick, safe and effective Botox injections at our friendly Glasgow West End Clinic.
A non-invasive clinical procedure, Botox is used to treat fine lines and wrinkles around the eyes and forehead. It takes three to seven days from when the product is first administered for the full transformation to take place, at which point you'll see deep wrinkles diminished and finer lines smoothed by the Botox injections. Glasgow West End is the perfect base from which to take advantage of this popular procedure, and as one of the largest shopping venues in Europe, it's a great destination for a rejuvenating getaway.
HOW DOES BOTOX WORK?
Botox works by reducing the activity of muscles that cause wrinkles and frown lines, preventing lines that will become permanent over time. As a non-invasive treatment, Botox offers one of the easiest solutions against aging skin, as well as an effective preventative measure.
After a consultation with one of our practitioners to discuss whether the treatment will be appropriate to your needs, a few tiny injections are delivered to the surface of the skin to target problem areas. All our treatments are tailored to the wishes of the individual patient, so you can be confident that the outcome will align with your expectations.
All consultations and check-ups are free at Cloud Nine Clinic. Check-up appointments can be made for up to three weeks after treatment, after which time they will no longer be available. If a client requires treatment over our recommended dosage an extra £30 fee will be incurred.
The effects of Botox Injections at our Glasgow West End Botox Clinic
The gallery below shows some of the ways in which Botox has delivered beautiful results for our patients.

Please slide the handle on the image below to highlight the changes and the benefits of choosing Botox.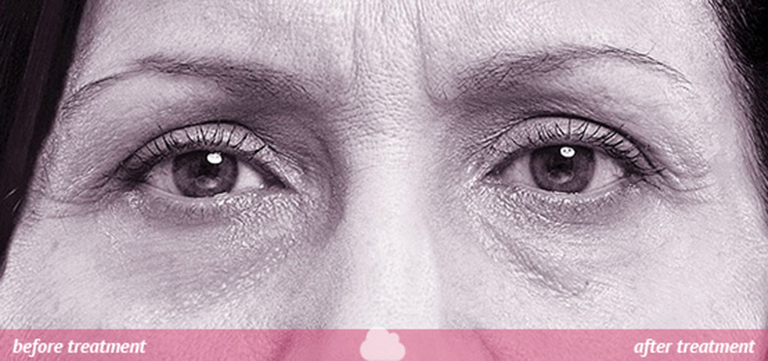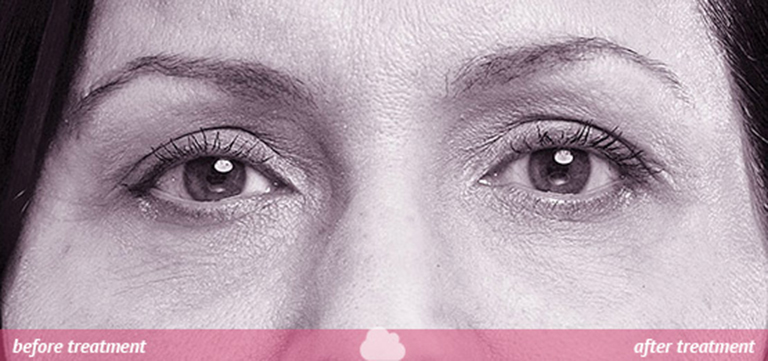 Eradicates fine lines
Smoothens deep-set wrinkles
Prevents further lines forming
Subtle, beautiful results
Expert practitioners
Effects visible for 2-5 months
Quick and easy
Free consultation
Complementary follow up
Non-invasive
F.A.Q. FREQUENTLY ASKED
QUESTIONS ABOUT BOTOX INJECTIONS
"
"Botox offers a way of controlling the facial creases that form in the dynamic muscles of the face, and reducing the appearance of those that have already formed. This means we can deliver the impressive results they seek, every time."
– Cloud Nine Clinic -